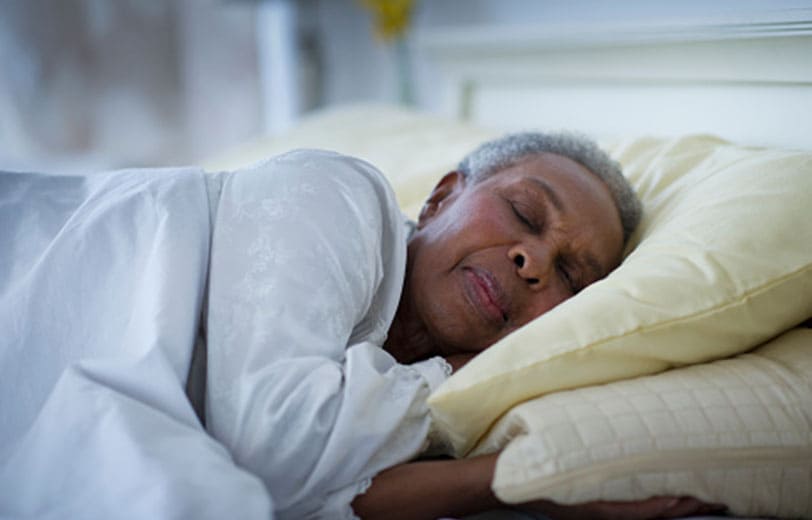 At Silent night bedding we understand the importance of a good night's sleep and we believe your pillow should be as unique as you. When choosing the right pillow, you might need to consider some key factors to a good nights rest;
Your dominant sleep position. For example, people who sleep on their front require only a small amount of support from their pillow, so a soft and slim pillow is ideal for front sleepers. Back sleepers need a little more support, so a medium firmness is best suited.
Finally, side sleepers require the most support from their pillow to help relieve pressure from the neck. If you sleep on your side, you will feel more comfortable with a firmer pillow. Back and side sleepers may need to use more than one pillow to achieve the perfect level of support.